Securitatem Consult
The most humane "collection" in Estonia!
Securitatem Consult OÜ is a company that is always with you and for you!
In order to provide the most professional service, we cooperate with competent national institutions and the best lawyers and legal offices.
Services
Firmast
Securitatem Consult OÜ
Securitatem Consult OÜ was established in 2013 with Estonian capital as a classic debt collection and legal aid services company,
which has grown into a company offering broad-based debt management services.
Since 2014, we have been effectively assisting Clients outside of Estonia as well; therefore, we have a professional network of cooperation partners abroad, including the Baltic countries, Finland, and Germany. To provide the best debt collection service, we cooperate with the competent authorities and the best legal offices.
Realizing that our debt collection service can be much more effective for the Client, we have taken a broader approach to this field of debt collection since 2016, but we are doing so in a much more targeted manner.
Our vision:
The vision of Securitatem Consult is to create a secure and smoothly functioning (business) environment for Customers.
Our mission:
The mission of Securitatem Consult is to enable Clients to engage in their core activities.
Our values:
The values of Securitatem Consult are: having a personal touch, reliability, determination, intelligence, efficiency, transparency, and honesty.
For the debtor
We assess the content and legal basis of the debt claim:
We advise and represent the debtor to terminate a void claim.
We advise on the payment and planning of specific debts, according to the actual capabilities of the debtor:
We help debtors focus on paying off debt and achieving financial stability by obtaining additional resources and by processing the debts owed to them.
We make agreements and coordinate tripartite payment schedules with the creditor:
We ensure compliance with agreements by all parties.
We help to plan the use of financial resources in paying off debt and in daily routine activities.
Find out more
Loe lisaks
For the creditor
Hindame võlahaldusega seotud õiguslike ja tegevuslike riske ning aitame neid maandada ja hallata:
Töötame välja ja rakendame koostöös jätkusuutliku tegevuskeskkonna, alates igapäevaste tehingute planeerimisest arvete väljastamiseni. Lisaks tähtaja ületanud arvete tasumise meelde tuletamise teenusest kuni kohtuväliste või kohtulike võlamenetluste teostamiseni ning maksegraafikute täitmise jälgimiseni.
Nõustame ja koolitame isikuid/ettevõtteid neile loodud majandustegevuse jätkusuutlikuks rakendamiseks ja kinnistamiseks.
Koostöös aitame kehtestada kõigile osapooltele üheselt mõistetavad ja läbipaistvad "reeglid" tehingute teostamiseks ja krediidihalduseks.
Aitame vältida erandite muutumist reegliteks.
Hindame võlanõude sisu ja õiguslikke aluseid ning teostame võlamenetlusi võlgnevuse täielikuks tasumiseks kohtuvälistes ja kohtulikes võlamenetlustes:
Teostame läbirääkimisi "ombudsmani/õigusvahemehena", võlgnevuste tasumiseks võlamenetluste väliselt, ning tingimuste seadmisel lepinguliste suhete loomisel.
Sõlmime ja jälgime kolmepoolseid maksekokkuleppeid, käendusi ja võlakirju, kuni nende lõpliku täitmiseni.
Find out more
Loe lisaks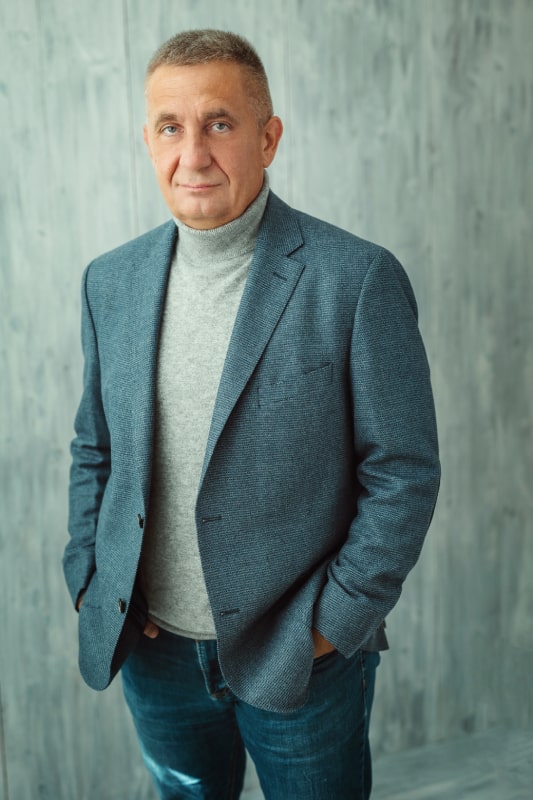 "Time is the only resource that cannot be acquired or replaced... We help you so that you can engage in your core activities!"
Marko Reichardt